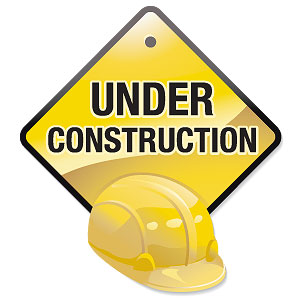 What up guys and gal, as you can see I have been doing some updates to the site. I still have a few things to go, but I got tried last night and had to hit the hay.
So what do you guys think, would like to hear your comments, thoughts and ideas.
Few things I am still planning on doing:
Fix Sidebar, includes titles and colours (the thing on the right)
Fix colour scheme. Been thinking about this

a lot

. Maybe grey background and then orange borders/container (inside of the blue ones)?
May add Orton or

McD

to title bar?
Fix up comment box

Nav

bar at the top

Any suggestions? love it, hate it? ~ Aussie Out.