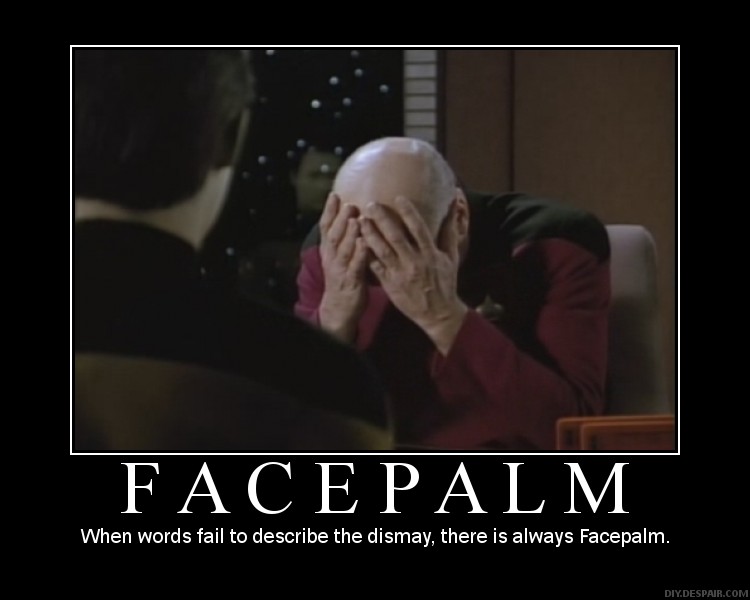 For 2011 the Broncos Blog Draft Guru (BBDG) will be Digger and Myself. Another year another draw. It was a fun comp and was an interesting draft process. I was happy with what the Broncos did in the draft but was a little disappointed that we passed up so much
young
defensive tackle players. It was nice to get some youth and speed on the defense after years where we past it up.
Also been thinking that we need to include an overtime or tie breaker rule so that we don't have ties in this competition but can't figure out a solid solution to that problem that can work everytime. Something to discuss I guess.
Oh well on to the table of results and showing what we know about the draft, we did, well terrible, but it was fun. Both myself and Jazzy competely missed on Broncos picks and didn't score in the second part of the competition. Digger of course picked up 3 points in the second part of the competition, so great job to him. Here is to the Broncos in 2011.
Gouldinator

1
6
Digger
6

Jazzy

3
If you don't like your marks or want to contest, post it in the comments, your marks will also be down there. ~ Aussie.